Sailing is undoubtedly an enjoyable hobby for many people and can even be a professional career. There is a lot to learn, but one of the critical aspects is health and safety. Ideally, you need to be a competent swimmer and have access to life jackets. In addition, the boat should be thoroughly examined for damage before each trip. As you will be out on the open water, you will be subject to sea spray, or reflection of the sun, both of which can harm your skin.
Looking After Your Skin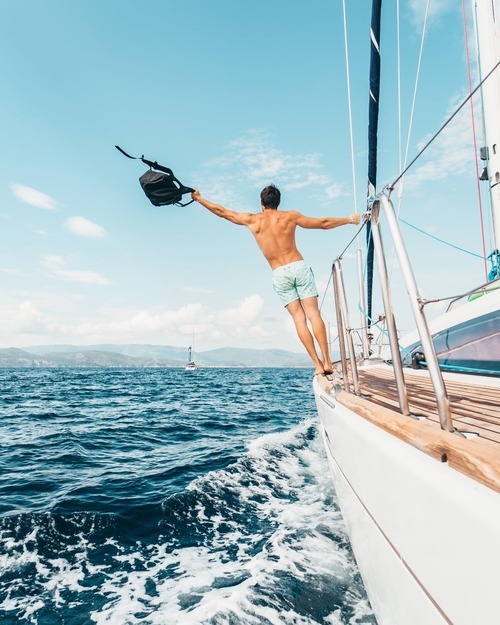 When you are sailing, you may be lucky enough to be in a hot or tropical climate and will need to protect your skin. Start with a cleansing balm from the Verso Skincare range before applying sunscreen. Always ensure that your sun cream has a high protection factor and apply it liberally to all parts of your face and body that will be exposed. Don't forget less obvious places such as your ears.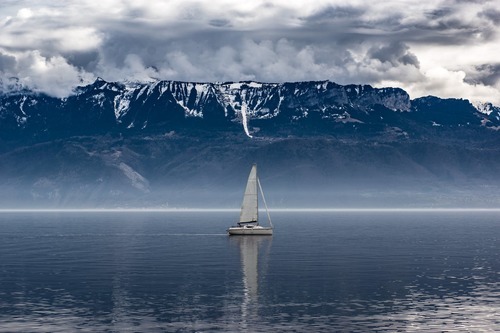 A Skincare Routine After Sailing
Once you have enjoyed a fun day of sailing and return to your home or to your overnight mooring, take care of your skin immediately. You will have acquired salt from the ocean, which, when mixed with your sunblock, will clog up your pores. Apply the Verso cleansing balm to remove all traces of dirt and impurities, and follow this with a nourishing mask. The Verso mask will leave your skin looking radiant and is effective after only 20 minutes.
Get Enough Sleep
Sailing can be quite a physical activity, so hopefully, it will promote good sleep. Listen to your body's needs, and don't be tempted to party the night away with your sailing companions. Your final task for the evening is to apply your Verso Skincare night cream to help calm and rejuvenate your skin if you have been exposed to the sun while sailing. As an added benefit, it can aid in the anti-aging process.
Every day of sailing will be different, but do ensure you look after your skin and get plenty of rest.