Dinghy sailing is the activity of sailing small boats by using the most important controls that include foils, trim, and sails. Side to side balance and choice of the route are also important aspects of dinghy sailing. Dinghy sailing is one of the best ways one can get out into the waters and have fun. If you've never had the chance to dinghy sail before then you shouldn't get worried as you can still control the boat and enjoy sailing as a beginner. Dinghy sailing is one of the most thrilling water activities to take part in.
When you go out sailing, your skills need to be well refined and also need to have learnt some additional techniques and skills such as the basic rules of sailing, skills on how to handle the boat when setting sail and also when you rounding marks. The racing tips include sailing so as to reduce the impact of competitors' sails on your own speeds or interfere with their own sail movements for your own advantage. There are challenges one could face during dinghy sailing which include weather changes but as long as you got raincoats then this whole experience would be fun.
Raincoats are there to protect you from the rain while dinghy sailing. Most of the times the rain comes when you have set sail deep enough and you need to be prepared so as not to spoil the fun. One way of ensuring you have fun regardless of the weather is by making sure you carry them with you to avoid disruption of fun.
Types Of Dinghies
Dinghies come in more than one category usually referred to as classes. These categories can be used both for recreational purposes and also for competitive purposes. The first type are the Sailing skiffs and are considered to be the most difficult types of dinghies to sail. They have flat narrow hulls with large sail plans. These dinghies are managed by using trapeze and racks. Safety dinghies were originally built in specific design to be used as yacht tenders and also as rescue boats.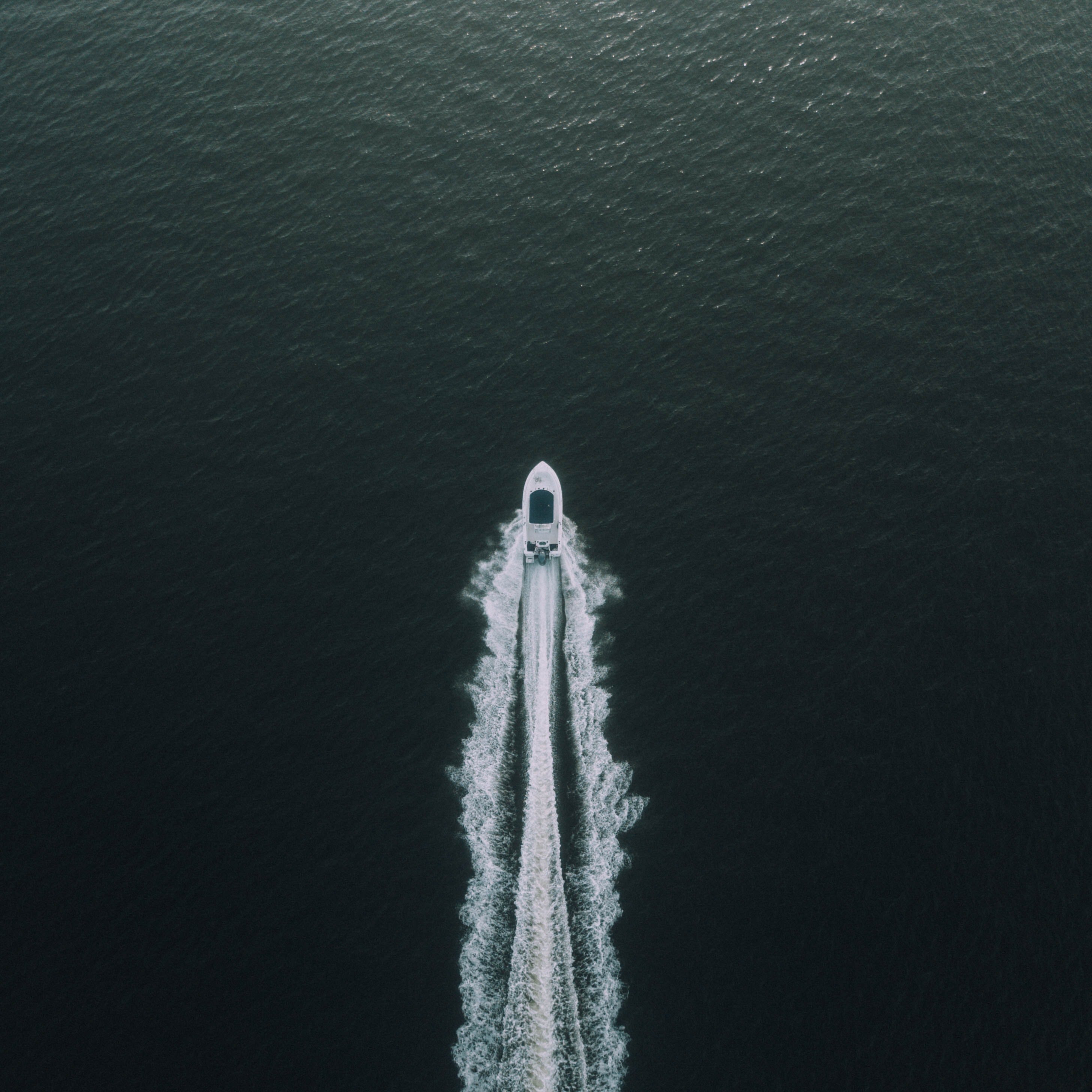 The most popular of the racing class is the International 14. Since the original design, the International 14 has acquired a gennaker and racks. The cruising dinghies are the most popular for leisure and family activities and are usually considered to be more stable than high-performance dinghies because of their less rounded hulls and smaller sail areas.
Dinghy sailing is considered to be one of the most entertaining water activities. Regardless of whether you are a cruiser or racer, or even a beginner, dinghy sailing is still one of those water activities that you will fancy. The is usually is an annual show that is organised for dinghy lovers. The annual Dinghy Show offers a hands-on approach to sailing and you get to see and learn all that you need to know from beginner dinghies to high end best performing dinghies. There are also training centers, sailing clubs and associations that are there to guide young and experienced sailors.